Cast Stone AIA Continuing Education
---
Stafford Stone Works is proud to support the American Institute of Architects (AIA) Continuing Education System (CES). SSW currently has two AIA Continuing Education Programs available to Architects: Architectural Design With Cast Stone, the lunch box PowerPoint Presentation which offers one to three learning units, and a The Making of Cast Stone: Plant Tour which offers one learning unit.

Take advantage of these great opportunities to share the benefits of using architectural cast stone products while building professional relationships with your local design community. If you would like more information on providing an AIA CE Program with Architects in your area, please contact us.
Architectural Design With Cast Stone
---
---
---
Length: 1 Hour | Credits: 1 AIA/CES LU/HSW
---
DELIVERY
A PowerPoint presentation by an authorized Stafford Stone Works representative.
---
LEARNING OBJECTIVES
Attendees will have a clear understanding of Cast Stone: how it is produced and how it differs from associate materials; the various application sof Cast Stone for residential, commercial, municipal, educational, and other uses; design recommendations as well as anchoring details and inherent sustainable attributes of Cast Stone and LEED.
---
Contact Us to Learn More & Get Started→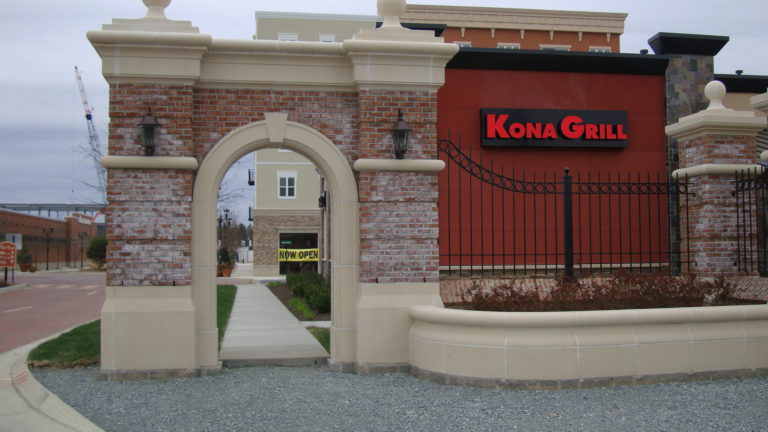 The Making Of Cast Stone: A Plant Tour
---
---
---
Length: 1 Hour | Credits: 1 AIA/CES LU/HSW
---
DELIVERY
An interactive tour of the Stafford Stone Works plant to understand how quality cast stone is produced.
---
LEARNING OBJECTIVES
Participants will be able to understand how cast stone production shop drawings are generated from architectural plans. Learn how molds are made to form the cast stone as specified in the drawings. Become familiar with at least one method of cast stone production. Understand the major aspects of our Quality Control Program for cast stones production an shipping.
---
Contact Us to Learn More & Get Started→